How can I get a good night's sleep with a cold?
Colds can sometimes make us feel tired and stop us sleeping properly at night.
We may have trouble sleeping and getting a good night's rest with a blocked nose and a cough. Here are some tips to help you sleep better.

Tip #1: Get yourself ready for bed
If you have a blocked nose, you may find it difficult to breathe. To avoid that, remember to clear your nose with with adapted nasal solutions (physiological serum, sea water spray…), before going to bed. Once you have cleaned your nose, blow your nose. Using a nasal wash has the advantage of cleansing your nasal airways, which will relieve respiratory discomfort. This is the main problem preventing us from sleeping soundly when we have a cold. It also helps to drain out mucus from the nasal mucosa and remove pathogens (viruses, bacteria).
Before going to bed, drink a hot herbal tea. Staying hydrated will help loosen and drain out the secretions in your nasal airways.
Tip #2: Prepare your bedroom
Remember to open a window in your bedroom twice a day, winter and summer, for at least 5 minutes. This is easy to do, and will bring fresh air into the room, remove stale air containing germs and stop them from spreading.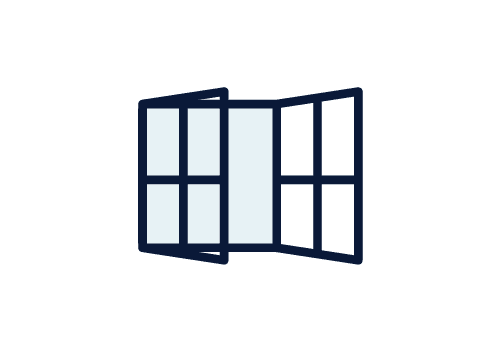 During the night, to help you breathe more easily, get a humidifer to help keep your nasopharyngeal mucosa moist and ease your cough. Or why not simply put a bowl of water in your room?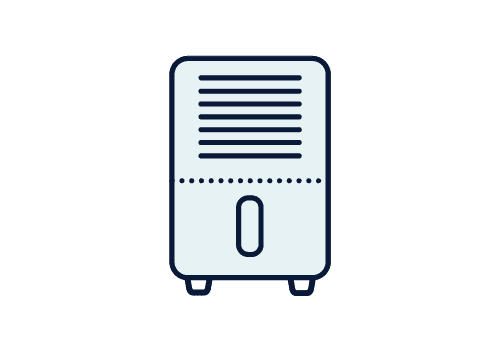 When you are ready to get into bed, prop up your pillow to reduce inflammation of your airways and pressure on your sinuses. This will help you to breathe more easily while asleep.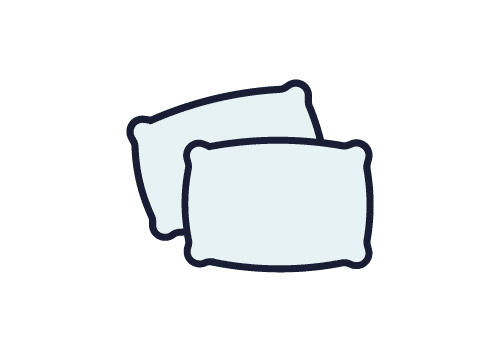 Finally, check the temperature in your room. To help you get to sleep and stay asleep through the night, this should ideally be no more than 19C(1). Any higher, and this can increase the risk of bacteria spreading in your room. If you feel cold, even under your duvet, put more layers on as well as socks. Keeping your feet warm helps your whole body to relax and contributes to a good night's sleep.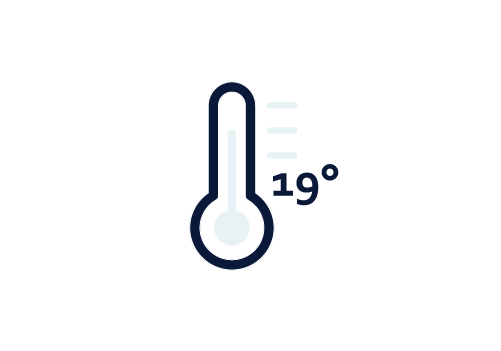 We hope that applying these words of advice will help you to sleep better and get over your cold faster.